InkTip Events Directory
Register here
to post your event.
Global Nonviolent Film Festival
Date:
Sep 19, 2019
Time:
1:00am to 1:00am
City:
On-line
Entrance Fee:
$40-100
Phone:
Email:
info@nonviolentfilmfestival.com
Google Map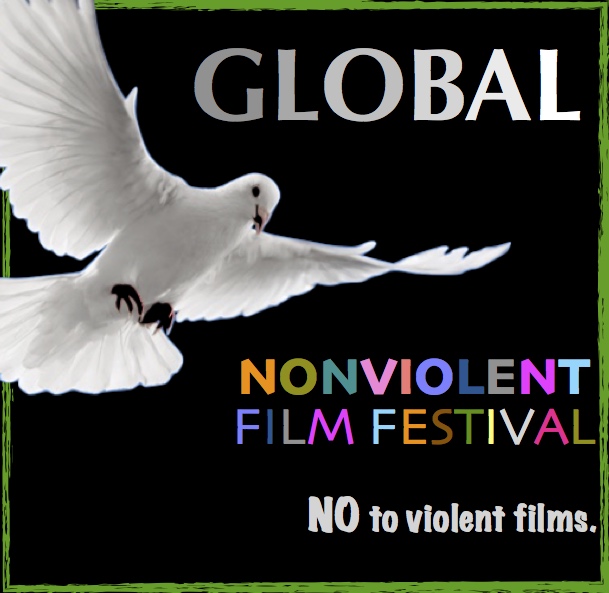 Global Nonviolent Film Festival is the most important and renowned nonviolent film festival in the world and it takes place on-line.

The Festival was founded by film director Bruno Pischiutta and producer Daria Trifu in 2012 to showcase nonviolent, motion pictures and to show that these movies are not only capable of great international success but they are also in high demand by the public.

The 2019 and 8th edition of the Festival takes place September 19 - 29.

This is an on-line film Festival. All the nonviolent feature films, documentaries, shorts and music videos selected to participate in the Festival will be screened during the above-mentioned dates on the Festival's TV Channel on Vimeo exclusively.

All films submitted MUST BE NONVIOLENT: the Festival does not accept films that showcase explicit or graphic violence; implied acts of violence may be accepted if they are justified by the message of the film.
Shriekfest Horror Film Festival
Date:
Oct 3, 2019
Time:
7:00pm to 1:00am
City:
Hollywood
Entrance Fee:
$$10-120
Phone:
Email:
email@shriekfest.com
Google Map
Los Angeles Theatrical Awards & Competition (LATCA)
Date:
Oct 11, 2019
Time:
7:00pm to 10:00pm
City:
Los Angeles
Entrance Fee:
$10
Phone:
424-26A-WARD
Email:
latheatricalawards@gmail.com
Google Map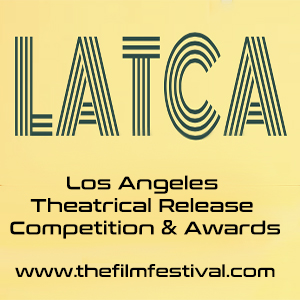 The Los Angeles Theatrical Release Competition & Awards mission is to celebrate independent filmmakers with an eye on having a Los Angeles Theatrical Release in a paid movie theater in Los Angeles County. Filmmakers will also have the opportunity to be awarded across all categories. Most great filmmakers think their films should get a theatrical release, but it's too expensive - until now.
​
For films entering also in sub-categories, the final decision will be made by professionals in that field.
​
Best Picture (any genre), Best Short (Overall), and Best Trailer will be given a 7-day theatrical release in a motion picture theater in Los Angeles County. All other winning filmmakers will be emailed notification.
Satisfied Eye International Film Festival
Date:
Oct 11, 2019
Time:
11:00am to 12:00am
City:
Surrey
Entrance Fee:
$5-25
Phone:
+44 (01372) 742555
Email:
playhouse@epsom-ewell.gov.uk
Google Map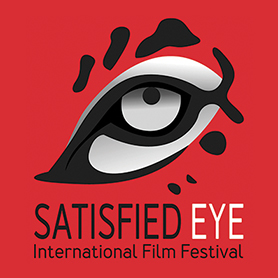 "The festival was a revelation. The scope and quality of films, workshops and networking opportunities were truly splendid. It's busy, it's exciting, it's thrilling. Organised to a fine detail, the SEIFF is a filmmaker's dream. One of the best in the UK." Dave Gilbank, Polterheist

MISSION

SEIFF is a true celebration of independent film which brings together filmmakers, film shakers and the movie-going public in a warm, convivial environment.

With a focus on increasing opportunity for independent filmmakers, SEIFF looks to promote and exhibit exceptional work by creatives from around the globe and help them make valuable connections - while increasing the audience for their work. SEIFF is more than just a film festival, it's an unforgettable experience for all involved, making SEIFF an essential industry event.

A multi-award-winning jury panel including BAFTA/Oscar/Emmy winners, agents and producers, all official selections meet at our invite only networking event and will receive a full festival pass.

NEW FOR THIS YEAR

SEIFF in 2019 now accepts web series and also this year will present an award for best Canadian film. All official selections in all categories will be reviewed on imdb and get an invite to our private festival networking event with industry alumni and judging panel.

THE INDUSTRY

SEIFF presents a diverse programme of only the highest quality independent feature films, animation, documentaries, short films and web series from all around the world.

SEIFF looks to make important discoveries of upcoming directors, actors, writers and all those involved in the filmmaking process, ensuring it's a renowned and valued platform for both undiscovered talent and respected industry peers alike.

Our key objective is for SEIFF to be seen as a mark of quality and a SEIFF award to be a stamp of recognition and true validation.

With a large number of exceptional films being made that struggle to gain attention but deserve to be seen by critics, agents, peers and film lovers, SEIFF aims to bring to the festival the most superlative and creative films. SEIFF prioritises making the festival an attractive destination for agents, critics, investors and other career-makers.

The festival includes networking, Q&As, screenings, social events and special guests.

Our closing annual awards ceremony at the world famous Queen's Stand, Epsom Racecourse, gives recognition to the best talent in front of and behind the camera with a gala ceremony open to filmmakers and the public.

WOMEN DIRECTORS

SEIFF is particularly keen to promote the work of women filmmakers and includes a special award for women directors. Women directors in all film categories are eligible.

EPSOM

Epsom is an area steeped in history which is just a 30 minute train ride from London. Home to Epsom Racecourse and the world's most famous horse race, The Derby (where Emily Davison famously took a fatal stand for the suffragette movement in 1913), it is a former spa town which gives its name to Epsom Salts. With proximity to London a key factor (in terms of accessibility to the industry), as well as the importance of available venues, hospitality and great food, Epsom is a vital gateway.
Date:
Oct 12, 2019
Time:
12:00am to 11:45pm
City:
Piqua
Entrance Fee:
$$1 - $20
Phone:
5132126567
Email:
zoe@franklyfilmfest.com
Google Map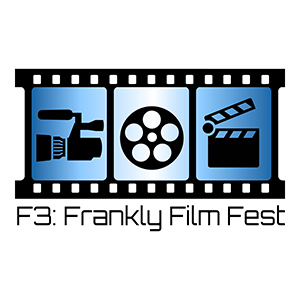 Founded in 2004, by Frankly Zoe Productions as a one off festival to promote their Youth Summer Movie Program, F3: Frankly Film Fest screened 27 films during their first season. In 2016 Frankly Zoe Productions decided to resurrect F3 in conjunction with the Tenth Anniversary of Un-Con.

In keeping with the "all genres are welcome" theme of the Un-Con, F3 is an all genre festival, with a focus on sci-fi, fantasy, thrillers, animation, and fan films.

Our panel of judges, all with extensive backgrounds in the independent film industry, picked the best of the best from all of the submissions. On Saturday night when the screenings wrap, awards will be presented for in various categories, including 'Judges Choice', 'Best Student Short', 'Best Short', 'Best of Fest'.

We are in our fourth consecutive year for the festival. The festival takes place at the Miami Centre Mall in Piqua, Ohio.
Lonely Seal International Film, Screenplay and Music Festival
Date:
Oct 12, 2019
Time:
12:00pm to 12:00am
City:
Arlington
Entrance Fee:
$10-150
Phone:
8662343318
Email:
festival@lonelyseal.com
Google Map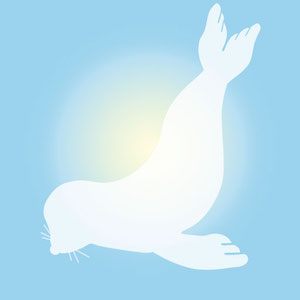 With 35 five-star reviews from filmmakers and screenwriters during our inaugural year, we launched deep into FilmFreeway's "Top 100 Best Reviewed Festivals," within six days of our eligibility to be voted on. Furthermore, we are planning a gifting suite for filmmakers, screenwriters, songwriters and musicians who are in attendance at our second annual festival, as well as other intriguing perks designed to make our second edition even more magical than our first. Additionally, our 2019 festival will grant $400,000+ of in-kind prizes, up from $240,000 of in-kind prizes gifted in our first year.

We cherish inclusiveness, independent voices, and stories aching to be told.
Edinburgh Short Film Festival 2019
Date:
Oct 24, 2019
Time:
8:00pm to 10:30pm
City:
Edinburgh,
Entrance Fee:
$10
Phone:
0044 0131 665 9817
Email:
edinburghshorts@gmail.com
Google Map

Edinburgh Short Film Festival 2019 Now Open-Awards & International Showcases

Featuring the best short films of 2019 at international film festivals

We're screening 8 nights of short film at cinemas across Edinburgh in 2019

Presenting awards and trophies for the best films selected by our jury for Best Film, & Best Animation & Best Scottish Short!

This year, we're also excited to be programming films and film partnerships for our 2019 partners:

DC Independent Film Festival (Washington)
The Adriatic Film Festival
The Sardinia Film Festival
Fastnet Film Festival
Firenze FilmCorti (Florence)
Puppet Animation Scotland
Edinburgh Printmakers

Max Length 25 minutes, international films welcomed, all genres eligible.
Fantastic Horror Film Festival
Date:
Nov 1, 2019
Time:
5:00pm to 8:00pm
City:
San Diego
Entrance Fee:
$13-200
Phone:
6195748684
Email:
info@mattsmarketing.com
Google Map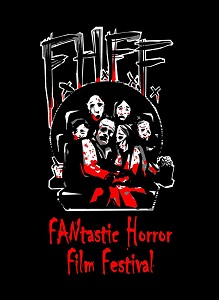 The FANtastic Horror Film Festival in San Diego, CA is dedicated to bringing the latest and cutting edge Indie Horror films to the local community, It is a 3 day festival over Halloween and shows 30 + Indie Horror Short and Feature films. Following the Fest we have an Award Ceremony to celebrate our award nominees and winners. We are an official event on IMDb. For more information please go to our website http://www.fhffsd.org

We allow our Judges to write reviews of all submissions, should they choose to do so, to promote all of our film submissions,
Date:
Nov 6, 2019
Time:
9:00am to 7:00pm
City:
Santa Monica
Entrance Fee:
$250 - 1545
Phone:
310-446-1000
Email:
afm@ifta-online.org
Google Map
The American Film Market (AFM®) is the world's largest motion picture business event. Over 7,000 industry leaders from more than 80 countries converge in Santa Monica for eight days of deal-making, screenings, conferences, networking and parties. Participants include acquisition and development executives, agents, attorneys, directors, distributors, festival directors, financiers, film commissioners, producers, writers, the world's press and all those who provide services to the motion picture industry.
Unlike a film festival, the AFM is a marketplace where production and distribution deals are closed. In just eight days, more than US$1 billion in deals will be sealed – on both completed films and those in every stage of development and production.
Participants may view more than 500 screenings of 300+ films – the majority world or U.S. premieres. Titles range from big budget blockbusters that will be released by the major studios to lower budget art and genre films recognized at international film festivals.
Date:
Nov 16, 2019
Time:
9:00am to 9:00pm
City:
Auckland
Entrance Fee:
$35-65
Phone:
Email:
nzwebfest@gmail.com
Google Map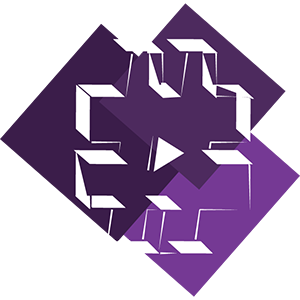 The NZ Web Fest curates and celebrates online entertainment, and is a proud participant in the Web Series World Cup.

Our programme comprises a weekend of screenings, speakers, and an awards ceremony.

Submissions for #NZWF19 are open 1 February - 31 August. Tickets for the event go on sale in October. #NZWF19 will run Saturday 16 - Sunday 17 November 2019 in Auckland, New Zealand.

In 2019, we wish to introduce a programme strand of shows for children/youth, and this year we particularly encourage submissions which target that demographic.
Mediterranean Film Festival Cannes
Date:
Nov 30, 2019
Time:
1:00pm to 12:00pm
City:
Cannes
Entrance Fee:
$10-50
Phone:
003492997979
Email:
mediterraneanfilmfestivalcanne@gmail.com
Google Map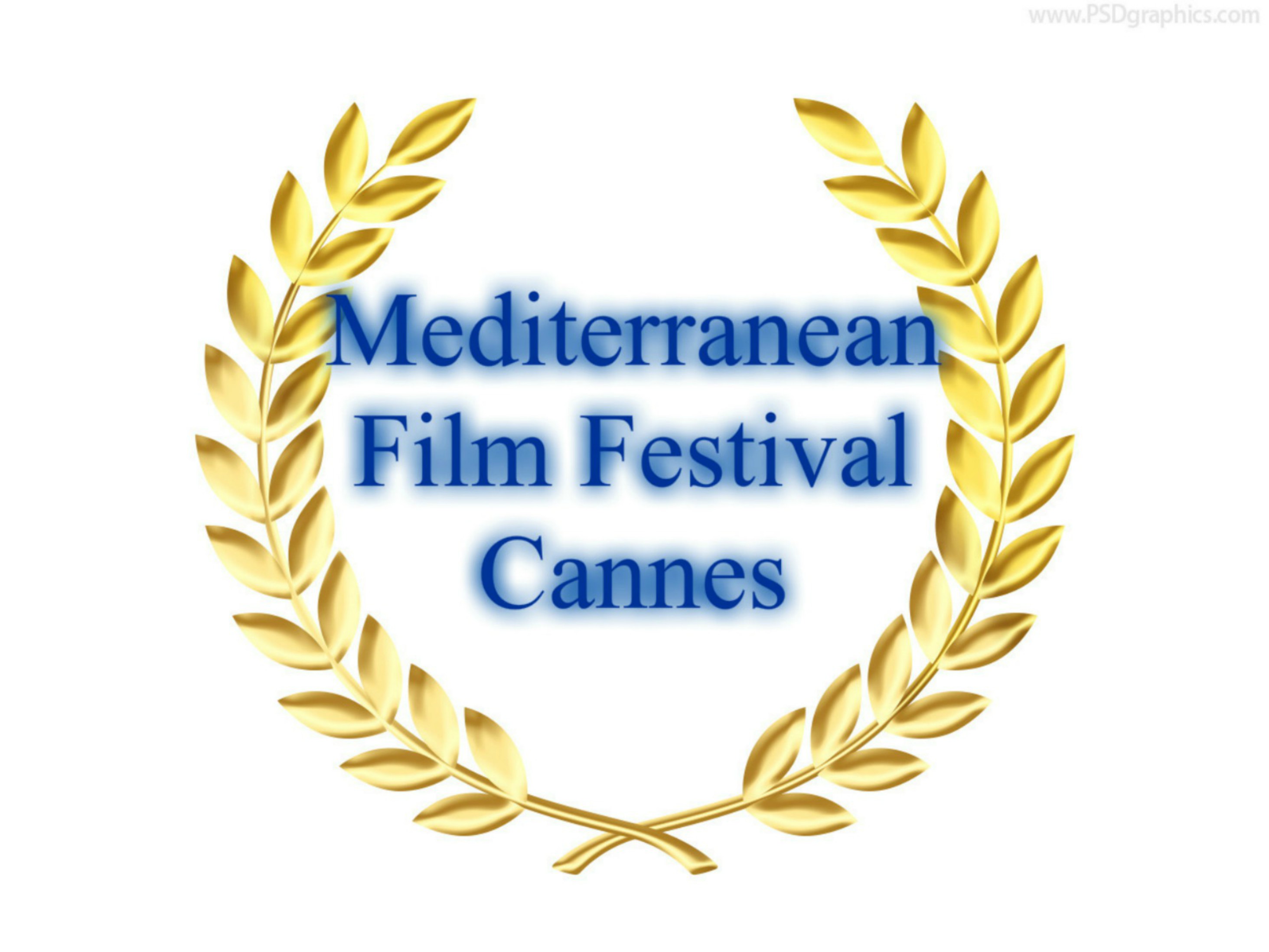 The festival aims to promote independent filmmakers and innovative work that take risks and move the frontiers from the boring and most of the times empty conventional to the artistic initiating strong emotions and out of the box exceptional. It equally aims to give the opportunity to independent filmmakers to showcase their work free of commercial constraints.
DELHI INTERNATIONAL FESTIVAL OF FILM & TV
Date:
Dec 11, 2019
Time:
6:00pm to 10:00pm
City:
New Delhi
Entrance Fee:
FREE!
Phone:
+91 8709446847
Email:
tjgill@delhiifft.com
Google Map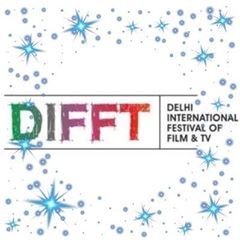 Delhi International Festival of Film and Television (DIFFT) aims to showcase the best of independent film and television from across the world alongside a program of educational, pioneering and engaging workshops, panels and round tables run by leading industry practitioners.

DIFFT is a CARNIVAL OF WORLD CINEMA , hosted in the capital city of India, the festival is dedicated to supporting, developing and promoting independent filmmakers with a strong focus on diversity and inclusion, emerging technology and innovation, education and enterprise.
LIVE SCREENING of the FIVE CONTINENTS INTERNATIONAL FILM FESTIVAL
Date:
Jan 1, 1970
Time:
7:00pm to 10:00pm
City:
Lechería
Entrance Fee:
FREE!
Phone:
584263825356
Email:
ficocc2016@gmail.com
Google Map

FIVE CONTINENTS INTERNATIONAL FILM FESTIVAL is an online festival, with LIVE SCREENING of the winning films; is a monthly festival of world cinematography, where feature films, short films, videoclips, webseries and video arts from all over the world come together to compete for the various prizes of the festival, but In addition they obtain the greater satisfaction of a filmmaker: that his work is seen by the public. Therefore, there is a prize that is granted by our subscribers, when viewing the film.

The filmmaker can choose not to place his film for online viewing, in this way, will not participate in the audience prize.